Patrick Baker
Founder & CEO, Chairman Board of Managers
Patrick Baker is an award-winning C-suite nurse executive, author and well-known speaker on health care and patient saftey. Prior to founding Palarum, Patrick served as Vice President of Patient Care Services and Chief Nursing Officer at UC Health. Patrick is also a retired LTCOL USAF.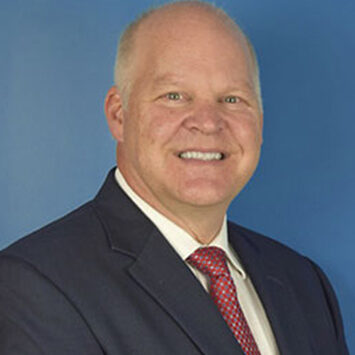 Chris Baker
Co-Founder, VP Bus Dev & Mktg
Chris brings broad experience as a senior sales, marketing and business development executive. He previously served as Regional Sales Executive at Harte Hanks marketing agency, Director of National Accounts for Panasonic Consumer Electronics, and New Business Manager at Bose Corporation.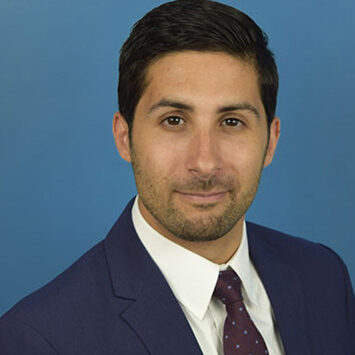 Marc Roderick
Marc is an award-winning healthcare executive with extensive experience in hospital operations and administration, as well as service line and business development.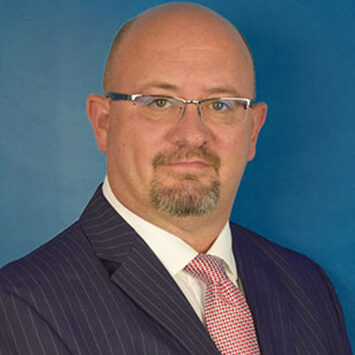 Michael Gilkison
Director of Education & Training
Michael has a 22-year career as a Respiratory Therapist and Clinical Manager of Pulmonary Services for Ohio Health. He has also launched two healthcare related companies.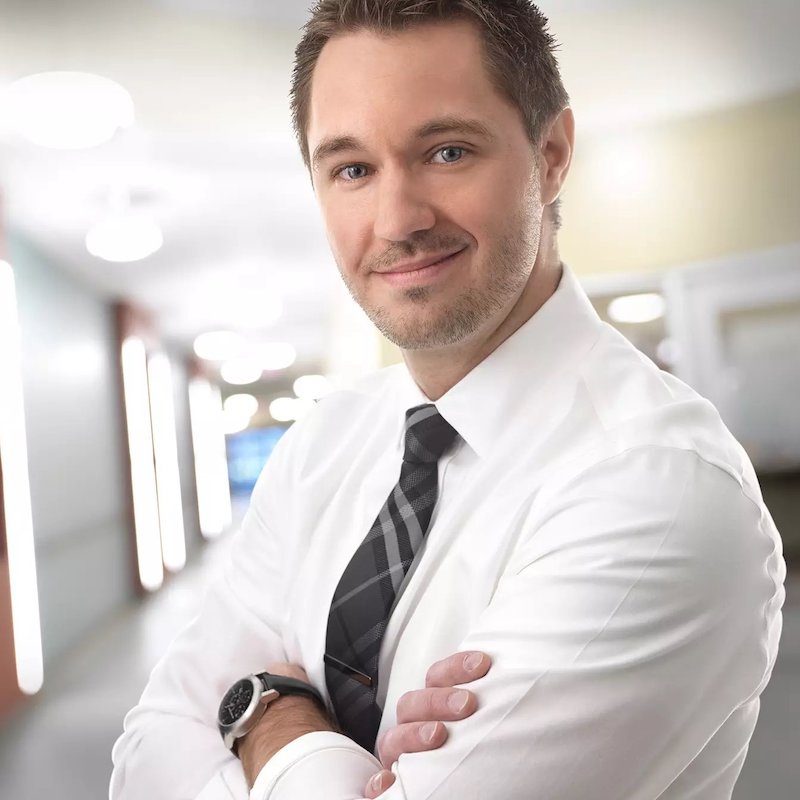 Brian Riesenberg
Director of Technology and Quality
Brian has extensive experience in developing and integrating new technologies for both healthcare and commercial enterprise applications.
Interested in learning more?