Easy-to-Use Tools for Patient E-Rounding
Palarum's focus on patient safety led to a total rethink of the current approach to electronic rounding. Palarum's simplified, integrated platform of digital rounding tools features an easy-to- use enterprise- or hospital-level dashboard to track progress and results.
The impact of nurse, leadership and interdisciplinary rounding is clear across healthcare. Consistent, comprehensive rounding has been proven to increase HCAHPS scores, reduce length of stay, and reduce patient falls. Despite the benefits, the implementation of e-rounding has proven to be challenging and inconsistent.
Palarum's approach to e-rounding incorporates the following elements.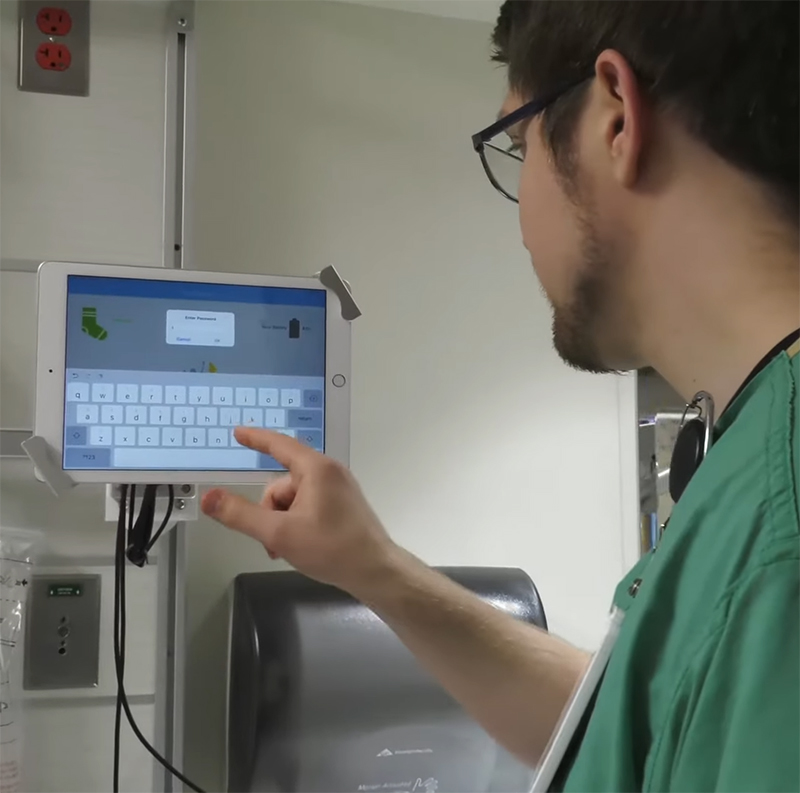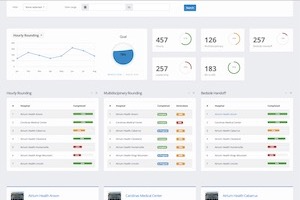 Data/Analytics
Regardless if your focus is the enterprise or your unit, watch success in real-time!
Hourly Rounding
A truly nurse-centric approach perfectly balancing compliance and efficiency.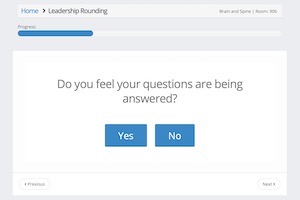 Leadership Rounding
Patient rounding should be done with the patient, not about the patient.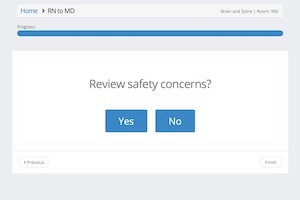 RN-to-MD Rounding
Reduce length of stay by ensuring proper communication through documentation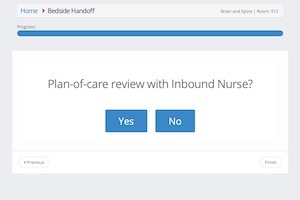 Nurse Handoff
Care plan, safety plan, concerns, successes. Capture it all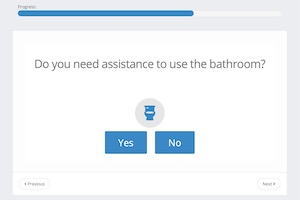 Interdisciplinary Rounding
Patient care plans require a team approach. Compliance matters.
Interested in learning more?